Board Member at Large Appointment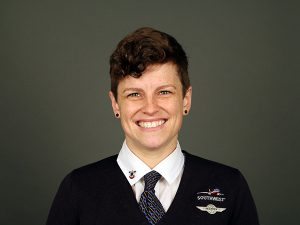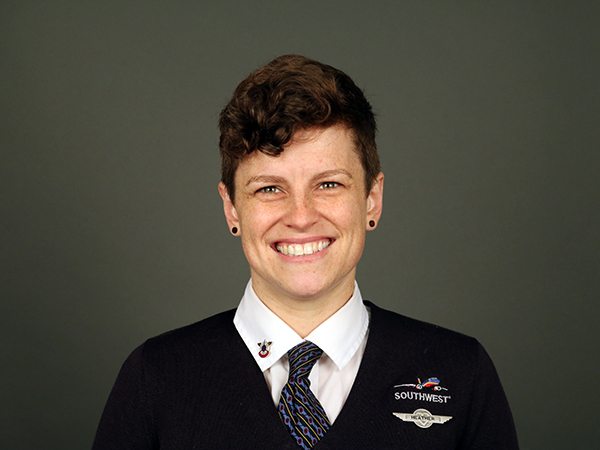 Today, in accordance with Bylaw Article VI (h), the Executive Board appointed Oakland-based Flight Attendant Heather Kelly-Gray to the Local's Executive Board as an Executive Board Member at Large.
This year, Heather celebrates ten years with Southwest Airlines. Through the years, she has served our Union as a Shop Steward and Member of the newly renamed and rededicated Women's Issues, Service, and Education (WISE) Committee. Heather is a champion of human and civil rights, fighting for equality for all.
Heather and her wife Tiffany live in Seattle, Washington, with their daughter Mattie Simone.