OUR MEMBERS
Representing over 15,000 Flight Attendants, our Members are diverse, compassionate individuals who provide and care for passengers across the Southwest Airlines system 24/7/365.
OUR MISSION
The Mission of TWU Local 556 is to provide, through collective bargaining, adequate wages, retirement, and safe working conditions for our Members. We promote legislation and engage in other activity to safeguard the economic security and social welfare of working people. To protect each Member from unjust discipline and to promote the well-being and continued employment of all Members.
OUR HISTORY
Originally organized in 1975 under the umbrella of TWU Local 513, representing the Ramp and Maintenance workers at American Airlines, TWU Local 556 was officially chartered in 1981. Our first Contract was negotiated in 1975. Since then we've negotiated nine successor Contracts. Growing from 29 original Members today, TWU Local 556 represents more than 15,000 Members.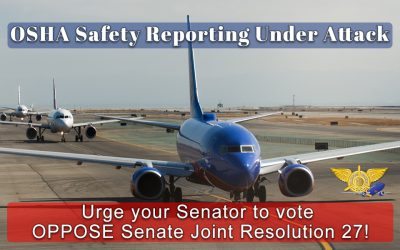 The Occupational Safety and Health Administration (OSHA) requires employers to document each recordable injury or illness through "OSHA 300" reporting. These work-related injury and illness logs are vital to implementing workplace safety programs. Armed with accurate...
read more
FOLLOW US ON
TWU Local 556
8787 N. Stemmons Frwy.
Suite 600
Dallas, TX 75247
Ph. 1-800-969-7932
Mon.-Fri. 0800-1800c
Sat.,Sun., & Holidays 0900-1700c
NEED HELP?
C.I.S.M. -
800-408-3220
F.A.D.A.P -
855-333-2327
Professional Standards -
888-322-3735